We provide a range of services to support effective appraisal that makes a positive difference to outcomes for children in meaningful and manageable ways. The core components are detailed below and you can choose those that are relevant to your setting and mix them together to customise a professional learning solution that best meets your needs.
System review and development
Face to face consultation – $180 per hour          Email/phone/Skype consultation – $100 per hour
A facilitator will review your current appraisal system and supporting documentation and make recommendations about any changes necessary to ensure alignment with the Teaching Council suggested ways of working. Optional email feedback is available to support you to further refine your system and documents. The initial consultation typically takes 2 hours.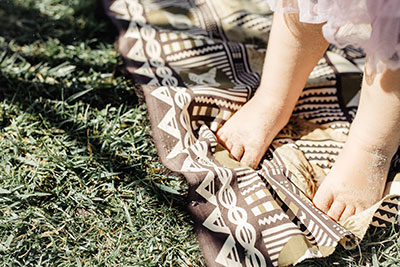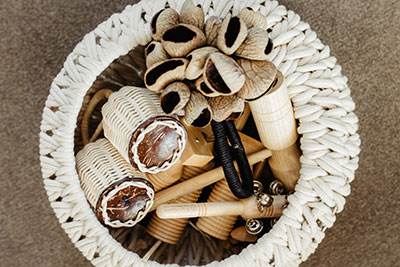 System roll out and implementation
2 hour in-centre session – $599         3 hour in-centre session – $849
Once your new appraisal system has been developed, one of our facilitators can support the implementation of it in your centre.
This work can be customised to your requirements but might include whole team sessions outlining the purpose and ethos of appraisal, teachers' role in appraisal, working to upskill appraisers, supporting goal-setting or the identification of appropriate foci of inquiry and support with summary report writing.
Understanding the Standards for the Teaching Profession
2 hour in-centre session – $599
Facilitators will work with you to unpack the Standards for the Teaching Profession and Tataiāko in order to establish a clear and common understanding about what 'good' teaching looks like in your context.
This will result in a "quality practice" document that forms the basis of appraisal and performance management systems. We will work with you to clarify how teachers might document their practice in relation to the standards in manageable and meaningful ways.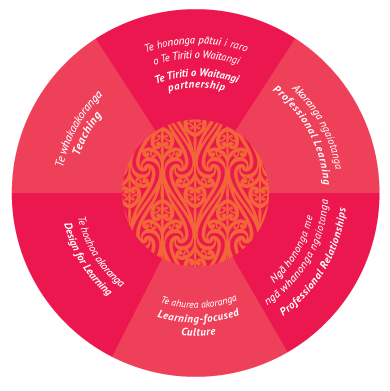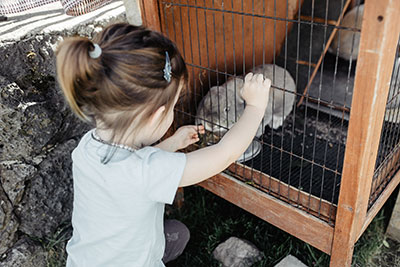 Introducing teacher inquiry
2 hour in-centre session – $599          3 hour in-centre session – $849
This 2 or 3 hour session situates teacher inquiry as the centrepiece of appraisal. It supports teachers to identify an appropriate focus for inquiry and to develop an inquiry question that has enhanced outcomes for children at its heart. We use a simple, easy to grasp model to frame inquiry.
Your facilitator will work with teachers to plan individual inquiries that will enable them to improve practice and to evidence all six of the Standards for the Teaching Profession in authentic, meaningful and manageable ways.
Evidence review
2 hour in-centre session – $599
This is an opportunity for teachers to bring their evidence of practice and to critique it, with the support of a facilitator against the expectations for quality evidence of practice. You will be supported to identify ways to strengthen your evidence and standards-informed next steps for your inquiry.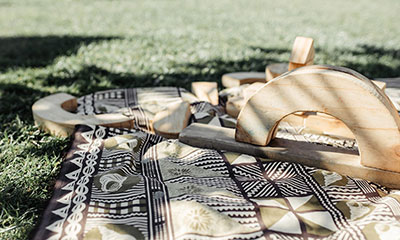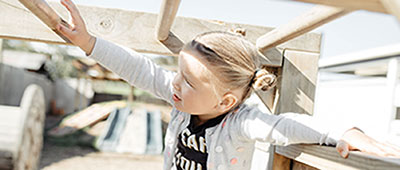 Skill building for appraisers
2 hour in-centre session – $599          3 hour in-centre session – $849
This workshop is designed for those with a responsibility for appraising the teaching and/or leadership practice of others.
We can support you, either as an individual or in a group context, to build the skills and confidence you need to be an effective appraiser who contributes to teachers' professional growth and improved outcomes for children. Content is customised to the needs of the individual or group we are working with and may include:
developing skills to effectively observe teaching practice
giving feedback that contributes to positive shifts in practice
learning how to assess evidence of practice, referencing the Standards for the Teaching Profession
building skills for leading appraisal conversations that focus on teacher effectiveness
developing your knowledge and capability to write comprehensive appraisal reports
advancing your ability to have courageous conversations
Centre Manager appraisal
 A centre owner/manager who wishes to maintain a full practicing certificate must be involved in an ongoing appraisal system where they demonstrate in practice and have evidence of meeting the 'Standards for the Teaching Profession'

(Education Council, 2017).
One of our facilitator/appraisers will work with you as an external appraiser. Centred on a leadership inquiry, our work with you will support you to lead teaching and learning in increasingly effective ways. Your appraisal process will include observations of and feedback on your leadership practice, scheduled professional conversations and evaluation of your practice and associated evidence, with reference to the Standards for the Teaching Profession.
We will work with you to ensure that your evidence of practice is both robust and time efficient.