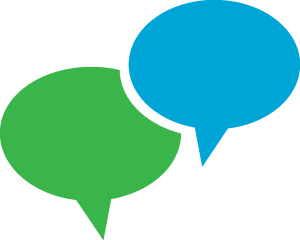 If you answer 'yes' to one or more of the following questions, this workshop is for you:
Are you sometimes frustrated by people not following through on what you thought had been agreed?
Do you struggle to have all your teachers on the same page?
Do you wonder about the most effective way to improve teacher capability?
Do different views about how things should be done sometimes cause friction in your team?
Effective strategies to productively work through these situations will be introduced. Through the use of scenarios, videos and examples participants will develop skills and strategies to effectively converse with colleagues in ways that promote the learning of both teachers and children. The emphasis will be on developing the skills to effectively lead conversations in ways that keep learning as the focus.
This practical workshop is particularly suitable for those in leadership positions who are interested in developing the skills needed to establish and maintain a learning focused culture.
We do not have any events scheduled  sat this time. Please contact us to register your interest.
---