Key values underpinning the way we work are:
Relationships, responsiveness, collaboration and commitment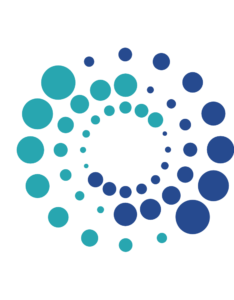 Relationships
It is important to us that authentic professional relationships are established and maintained. Time spent with teachers/teams enables the facilitator to learn more about individuals and the culture of your centre context. We work collaboratively with you to establish goals for professional learning  and action plans that will support the implementation of your learning into practice. Longer programmes allow time to strengthen relationships and engage in learning that results in sustainable change.

Responsiveness
We pride ourselves in the ability to be responsive to the interests and aspirations of the ECE community. We regularly seek feedback from the ECE community and use this to plan professional learning and development that addresses the sector's wants and needs.We acknowledge the diverse range of services in the ECE sector and recognise the importance of working in partnership with centres and organisations to design approaches and content that will best support the learning needs of teachers and teams.
The 'design and build' methodology ensures that programmes are tailored to the unique context of each ECE service. We acknowledge that not all services want to commit to programmes that take place over time so we provide a range of opportunities to engage in professional learning.  Our intention with shorter programmes is to provoke thinking, motivate teachers and inspire change back in their services.

 Collaboration
We are dedicated to working with teams to establish effective communities of learners. We believe in working and learning with and alongside teachers in the planning and engagement of professional learning. Professional learning is planned formatively, facilitators use innovative solutions to work collaboratively with teams. The success of our work is due, in part, to our knowledge and understanding of what works to support ECE practitioners to change, develop and grow in ways that will benefit their practice and therefore children's learning.
 
Commitment
We are dedicated to strengthening the professionalism of ECE and recognise the importance of working with teams to identify opportunities to promote the teaching profession. Programmes incorporate opportunities for teachers to articulate practice, model professionalism and identify opportunities to promote the professional profile of the teacher in their setting.