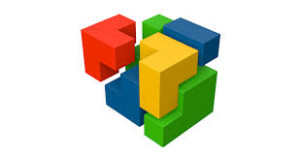 This programme has several components that you can choose from and combine into a solution that will meet the specific needs of your centre.
You can either choose the components that you think will best strengthen your appraisal systems or you can contact us to discuss what might work best for your team. This can be done via phone or email and is free with no obligation.
System review and consultation with leaders $180 per hour (usually 2 hours)
A facilitator will review your current appraisal system and supporting documentation and recommendations any changes you may need to make. Optional email feedback is available to support you to refine your system and documents.
Appraisal introduction 1 x 2 hour session – $599
This session gives an overview of the current expectations of appraisal as defined by the Teaching Council. It explores the purpose, ethos and expectations of a effective appraisal system.
Evidencing the standards for the teaching profession for appraisal and certification 1 x 2 hour session – $599
Facilitators will work with you to unpack the standards for the teaching profession and Tataiāko and to clarify how to evidence these in manageable and meaningful ways.
Evidence review 1 x 2 hour session – $599
This is an opportunity for teachers to bring their evidence of practice and to critique it with the support of a facilitator against the expectations of the Teaching Council. The facilitator will help you to identify ways to strengthen your evidence.
Skills for appraisers 1 x 3 hour session – $849
A facilitator will work with appraisers to develop the skills of  leading goal setting and appraisal conversations, assessing evidence, and writing appraisal summary  reports.