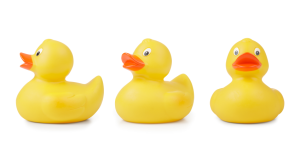 Aligning systems to maximise results
Face to face consultation (Auckland) – $180 per hour
Email/phone/Skype consultation – $100 per hour
There are a number of key systems commonly found in ECE services that have the potential to drive improvements in teaching practice and outcomes for children. These include recruitment, induction, induction and mentoring of provisionally certificated teachers, appraisal, internal evaluation and strategic planning. When these systems are pulling in concert together, the potential for improvement is exponentially greater than for one system alone.
Our facilitator will work with you to align any or all of your centre systems so that you maximise potential to make a positive difference. We typically work using a combination of face to face consultation and email feedback, we tailor our way of working to meet your needs and preferences. It might include:
assisting you to identify your centre priorities and to develop or refine a robust strategic plan that supports these.
explore ways to align

your centre 

systems  to support moving towards your identified priorities.
 streamlining systems and processes to maximise efficiency and making meaningful connections between systems to help reduce overwhelm.
develop strategies to support teachers' understanding of their role in these systems.