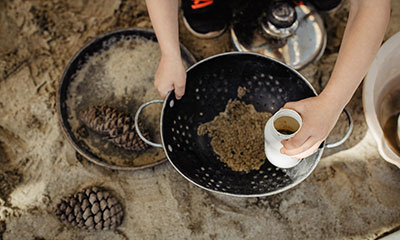 Using teacher inquiry to ensure quality outcomes    
2 hours – $599          3 hours – $849
Teaching as inquiry has recently gained traction as a mechanism for driving teacher improvement. It is natural and makes sense for teachers to want to explore what they are interested in and passionate about. However, teacher inquiries also need to clearly contribute to improved outcomes for children.
This workshop will:
look at how to identify an appropriate focus for inquiry and to develop a robust question to guide your professional learning.
provide a structure for the inquiry process that supports the development, implementation and evaluation of your learning and practice improvements.
share examples of documented inquiries.
discuss how inquiry can be used within appraisal to demonstrate the Standards for the Teaching Profession.