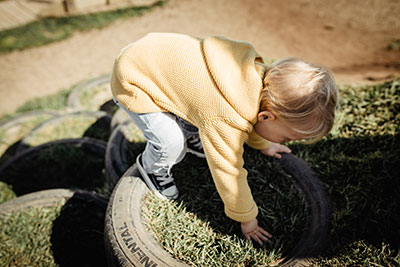 Strategic and annual planning
Face to face consultation (Auckland) – $180 per hour
Email/phone/Zoom consultation – $100 per hour
Developing a comprehensive strategic plan allows leaders to identify and prioritise key objectives that then inform all decisions made within a service. Clear strategic goals create clarity of purpose and collaborative endeavour.
"Strategic planning enables a service to determine its direction and what it hopes to achieve in the future. [They] are best developed in consultation with all stakeholders…[and] should be regularly reviewed and modified." (Ministry of Education, 2016).
We can work with you to identify key strategic priorities for your service and to design a 3-5 year plan for how you might work towards these goals over time. We will facilitate the inclusion of the perspectives of a range of stakeholders to ensure common understandings and alignment of direction. We will support you to unpack your longer term goals and to document these in a user friendly annual plan that details actions that will progress you towards your strategic goals.