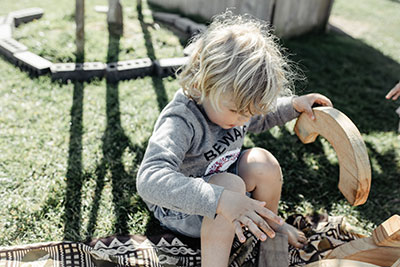 Reflective practice
2 hours – $599          
Over the past few decades, the idea of reflective practice for teachers has grown. This is particularly evident in the position writing reflections hold in many teacher education programmes. However this practice is often seen as arduous and lacking in meaning and relevance when teacher's start their busy roles as practicing early childhood teachers.
In this webinar we position reflective thinking as a way of being or "stance" rather than an output, something written down. We define and describe reflective practice and suggest a model for use in everyday practice.
You will come away with a more developed understanding of the benefits of reflective practice, it's connection to improvements in teaching and therefore on outcomes for learners.
We also deliver this material in webinar form accessible here. Should you choose this option we recommend a facilitated follow up meeting, either via Zoom or face to face, to contextualise your learning for your team. Email bridgit@inspired-ece.co.nz to make arrangements