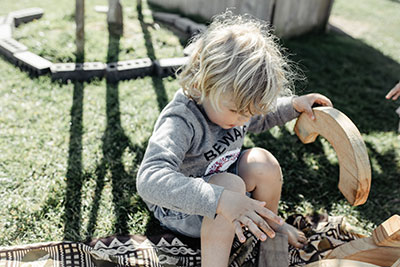 Fundamental teaching strategies
2 hours – $599          
Teachers are the most important resources in any ECE setting. The strategies that they use, in deliberate and intentional ways, have powerful potential to affect learning. The ability to effectively use appropriate teaching strategies is a significant component of being a teacher as described by the Standards for the Teaching Profession. In a child-led, dispositionally focused curriculum, it can be challenging to know how best to add value to children's learning experiences.
This workshop will:
provide an opportunity to explore the teachers' role.
reignite purposeful, intentional teacher engagement and actions.
assist in identifying and practicing strategies that support dispositional learning and children's working theories.
revisit and refine familiar strategies such as questioning and modelling.
introduce you to less familiar teaching strategies.